This special movie event presents legendary oceanographer and TED prize winner, Dr. Sylvia Earle, who is on a mission to save our oceans. Mission Blue is part action-adventure, part expose of an Eco-disaster. More than 100 scientists, philanthropists, and activists gather in the Galapagos Islands to help fulfill Dr. Earle's lifelong wish: build a global network of marine protected areas, like underwater national parks, to protect the natural systems that keep humans alive. As the expedition ends, the Deepwater Horizon oil well explodes. With oil gushing into the Gulf of Mexico, Sylvia and an environmental dream team race around the world trying to defend her "Hope Spots".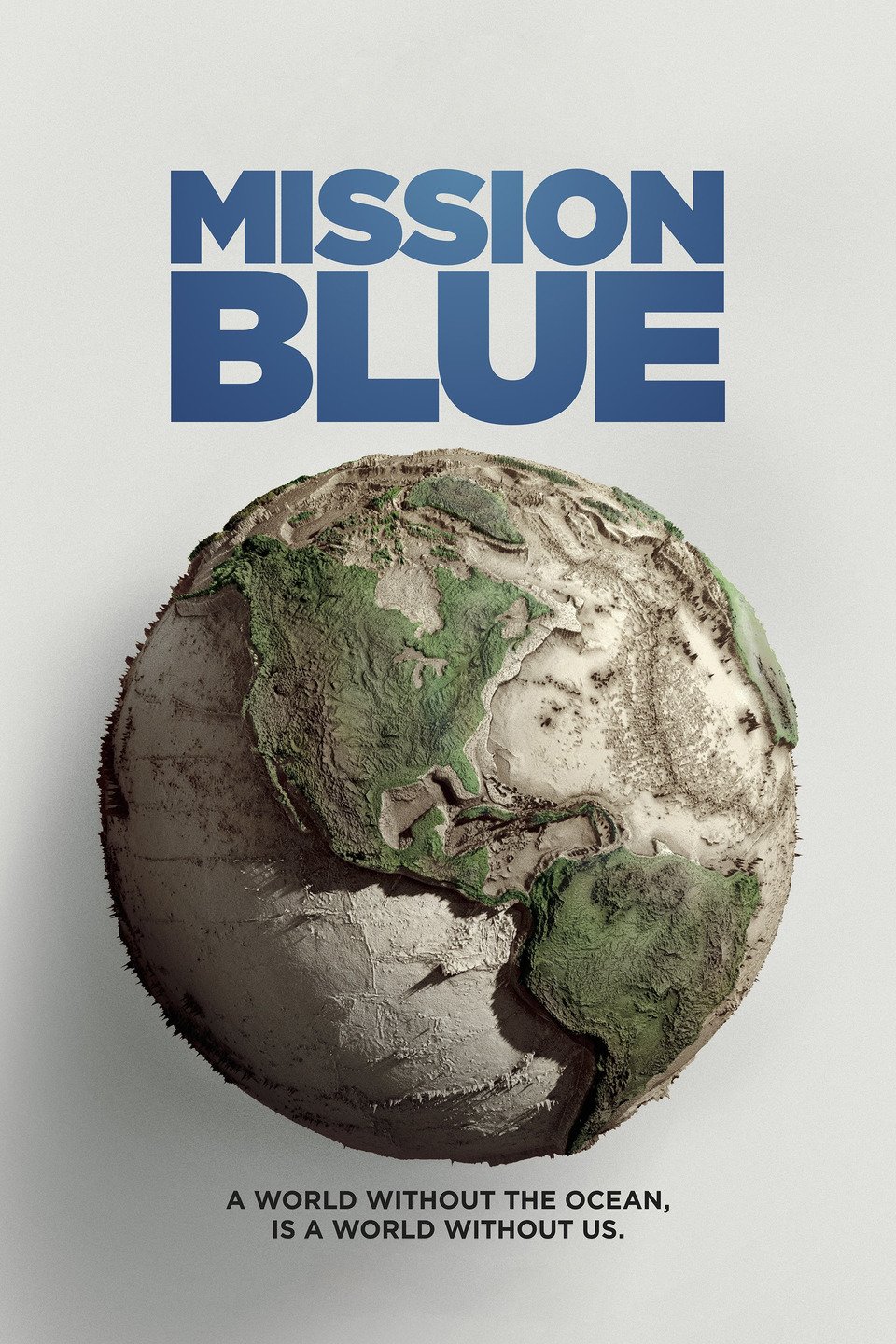 More info about the film is available here.
Dr. Earle has a website devoted to these issues.