Mary Lynam
Assistant Research Scientist,
Environmental Health Sciences,
Univ. of Michigan
Johnson Rooms, Lurie Engineering Bldg, Univ of Michigan, North Campus.
Noon, October 24, 2018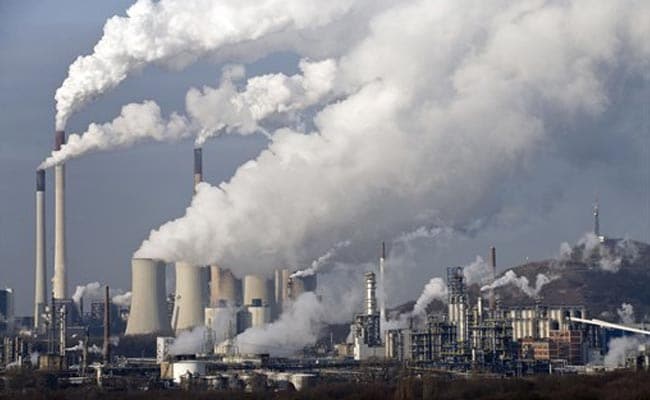 Outdoor air pollution, episodic air pollution events and resulting health effects receive lots of attention and news coverage by the global media. The World Health Organization estimates that 4.2 million people die every year as a result of outdoor air pollution. This presentation will discuss the current state of air quality in the world with particular emphasis on the United States. It will focus on particulate matter (PM), ozone, methane and mercury pollutants. Using mercury as a case study, the long process leading to regulation from industrial, medical and electrical utility emissions sources in the United States will be examined. The role of citizens and the judiciary in interpreting air quality laws will be discussed especially in light of recent proposals to roll back regulations on mercury and methane emissions in the United States.
| | |
| --- | --- |
| | Dr. Lynam is an Assistant Research Scientist in the Department of Environmental Health Sciences at the University of Michigan. She holds a B.Sc. in chemistry and biology, an M.S. in chemistry and a Ph. D. in Environmental Health Sciences. She has completed a postdoctoral research fellowship at the National Exposure Research Laboratory, Research Triangle Park, Durham, NC. Dr. Lynam's research is focused on the characterization of atmospheric deposition of toxic air pollutants (trace metals and particulate matter) in rural an urban environments in order to assess fate and transport of these pollutants as well impacts to public health. |
Viewgraphs from the presentation are here.